Dr. Lemma was born from his father Guya Gemeda and his mother Mare Gobena in 1921 in Ada'a Liben, near Bishoftu, Oromiyaa. According to family members who spoke to the BBC, artist Lemma had been receiving medical treatment both in the country and abroad. Following a long illness, the famous artist passed away at the age of 92.
The following are some of his best-known works.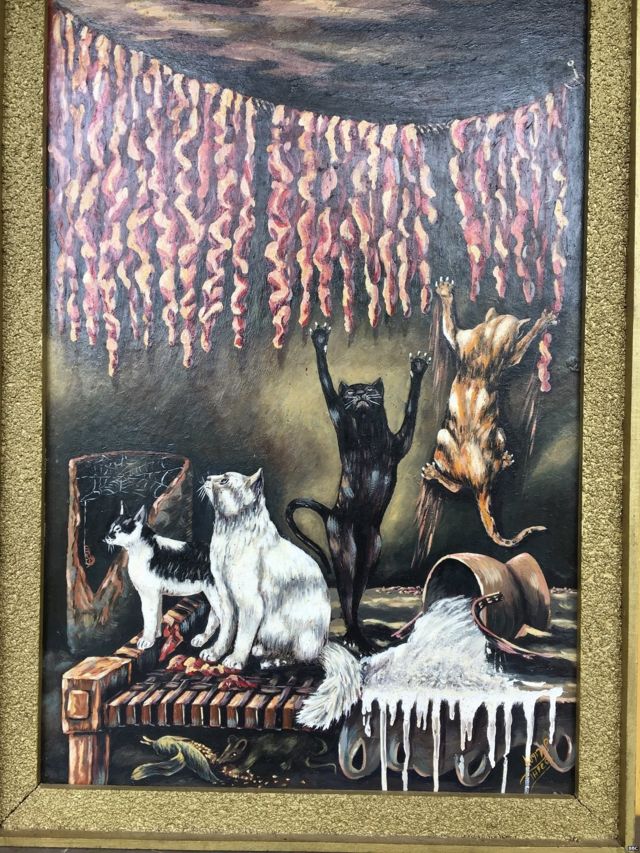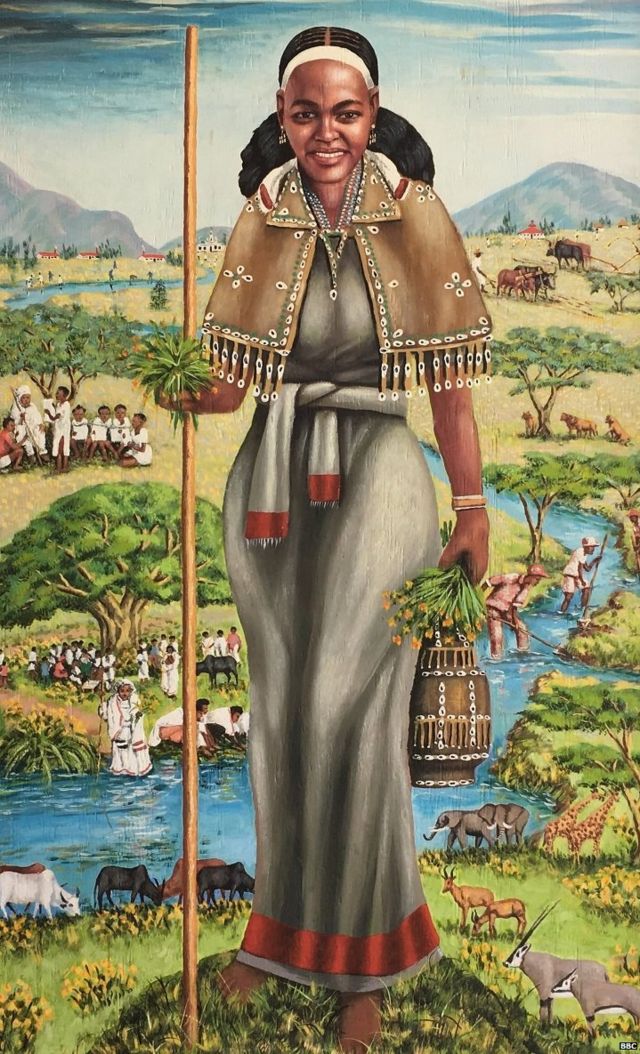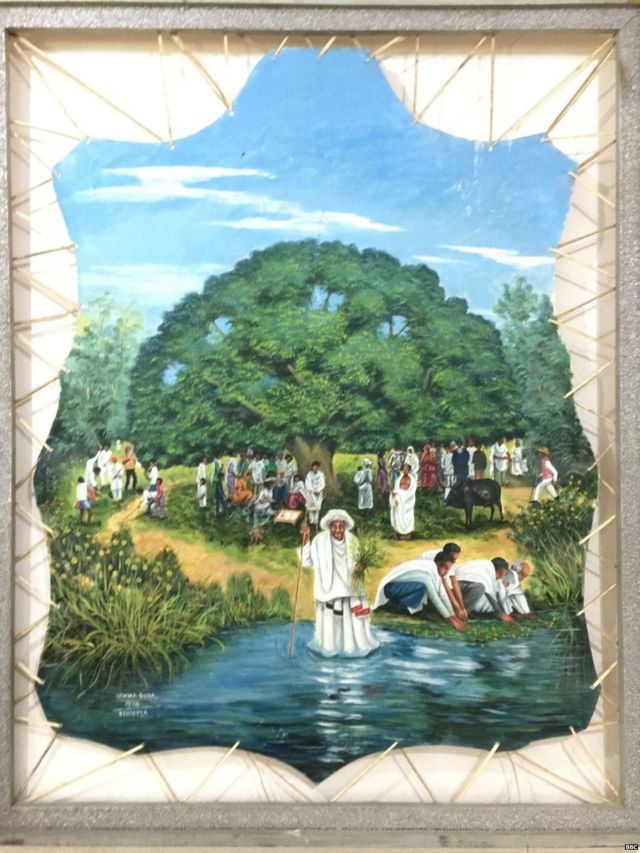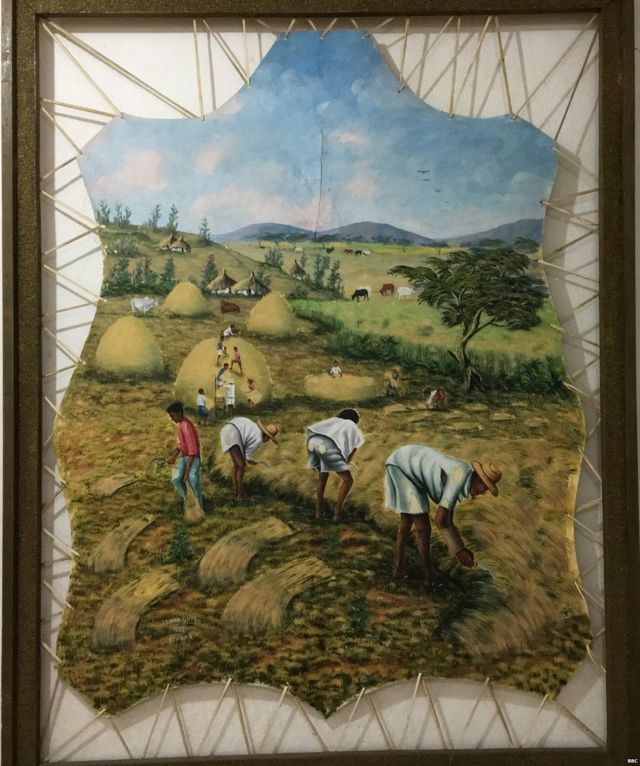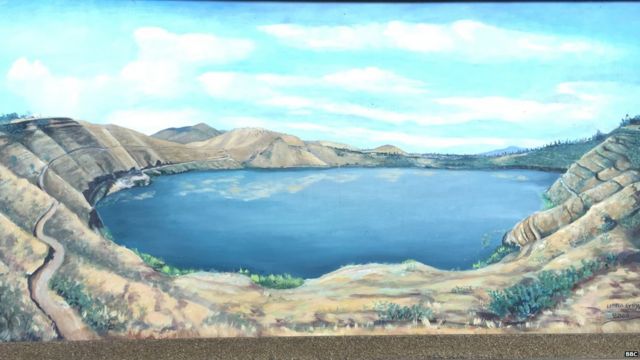 This article was translated from different publications of the BBC. You can find the original here and here.